"Vickie Aigner invited to Follow Arnold Schwarzenegger on Stage as expert speaker"
"We turned to Vickie Aigner because we needed a panel of experts representing the absolute best of their individual specialties" so said Dr. Jack Barnathan, founder of the Symposium on Natural Fitness with Arnold Schwarzenegger as annual keynote speaker, "this years panel of invited experts received the most enthusiastic response of any in the 27 year history of this major annual sports-science event. We're extremely proud of the contributions of all"
The 27th Annual ICA Symposium on Natural Fitness & Sports was presented Feb 28th-March 3rd as part of the largest sports expo in the world: The Arnold Schwarzenegger Sports Festival.
The Panel discussion followed Governor Schwarzenegger's keynote address with a theme of fresh strategies and exciting innovations to drive success between fitness professionals, doctors, and the public.
This annual event prides itself on presenting the most cutting edge experts in their field, with speakers ranging from Super-Bowl Champions, Hollywood Stars, Doctors of Chiropractic and Fitness Professionals.
Governor Schwarzenegger has appeared as keynote speaker at each and every conference since it was founded 27 years ago.
Meet Vickie Aigner of Alive, Fit & Free in Mesa
Today we'd like to introduce you to Vickie Aigner.
So, before we jump into specific questions about the business, why don't you give us some details about you and your story.
I am a Lifestyle Design Consultant for communities, organizations and individuals through my company, Alive, Fit & Free. I take a simple and balanced approach while possessing powerful steps that I've developed to focus all aspects of goal achievement, including fitness, nutrition, mindset and defining life purpose for success.
http://voyagephoenix.com/interview/meet-vickie-aigner-alive-fit-free-mesa/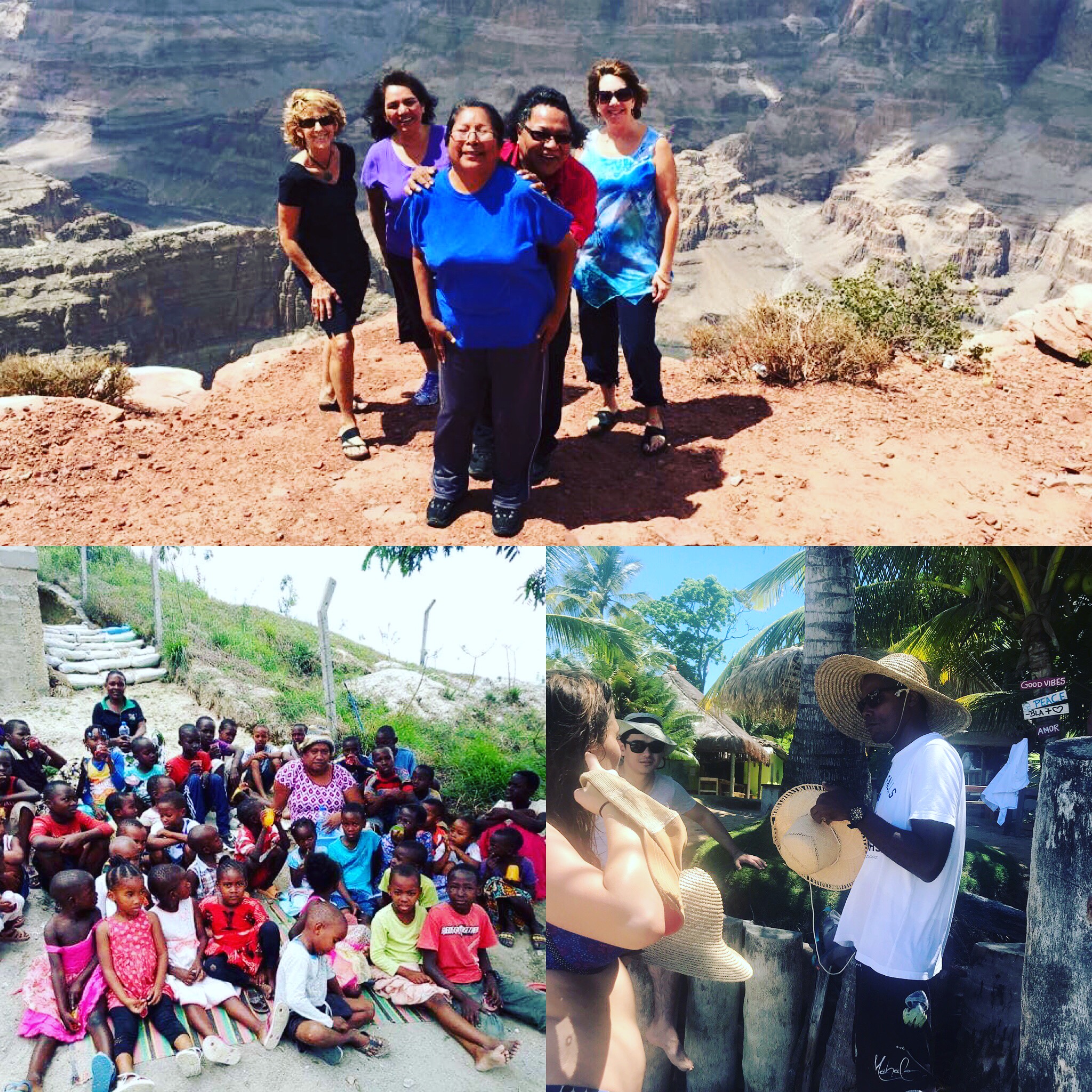 "Vickie Aigner is an adventurer who takes groups of all kinds on an 'inner exploration' unlike any other. So proud to work with Vickie and share some really powerful information in this brief, but impactful 15 min Podcast. HighGround Living..." Dr. Jack Barnathan
https://attendee.gotowebinar.com/record…/2579533835023113222